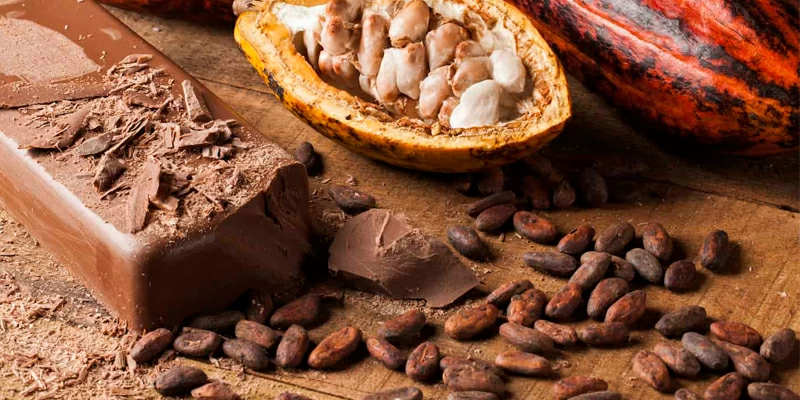 Serve bolmay Wherever You Are
There's a profound sense of partnership that reverberates throughout our wholesale ecosystem. We help build cocoa programs to grow. Scroll down to learn more about working with us.
Cocoa
Our offering is built to offer a broad spectrum of fresh options. If you want microlots that burst with fruit, we're here for you. You want supremely balanced cocoa products on your menu? Maybe your market demands a focus on roasty, bittersweet cocoa coatings? Whatever your preferences, we can't wait to dive into our offering with you to explore the next chocolate on your menu.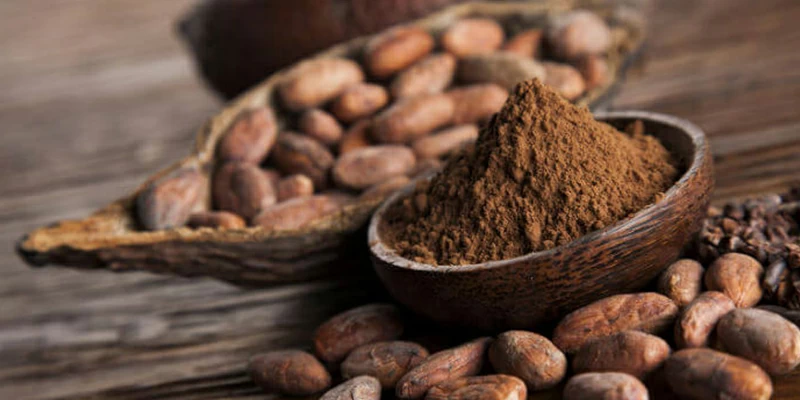 Technical Services
Our technical service team is the best in the business for good reason. With countless hours of certified training and field work on Ice cream coating applications, and pretty much everything else our team has you covered.
Ordering & Support
We've got your back on every question and on every order. Our customer service team stays dialed-in with our current offering to help with everything from ordering your next single origin microlot to finding solutions to coating problems you never knew existed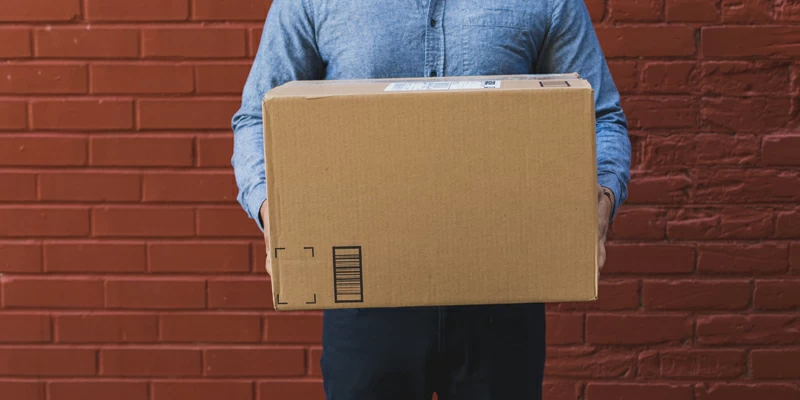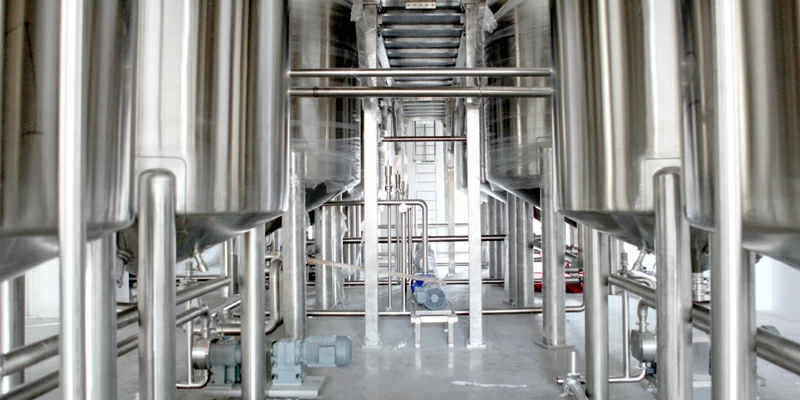 All the Other Stuff
We know that there are a million other things that you need to be successful. We may not have everything you need, but we've got a lot, and we definitely have the expertise to point you in the right direction. Among the provisions we sell: Fruit Ice cream coatings like Mango, pineapple, strawberry, cranberry, green apple, grape and much more