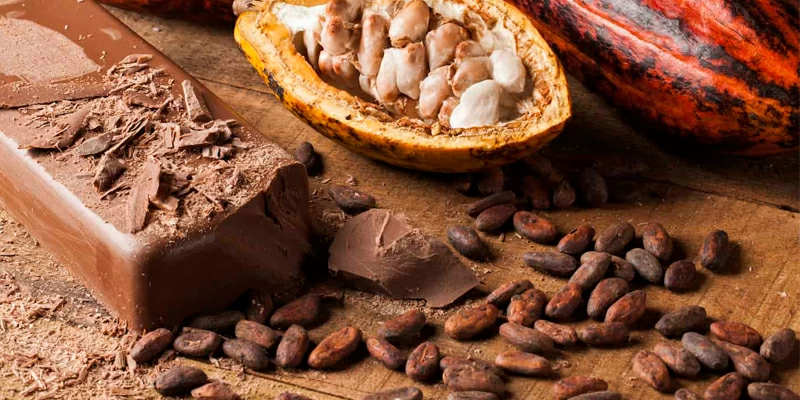 Serve bolmay Wherever You Are
There's a profound sense of partnership that reverberates throughout our wholesale ecosystem. We help build cocoa programs to grow. Scroll down to learn more about working with us.
Request your free samples today!
Cocoa
Our offering is built to offer a broad spectrum of fresh options. If you want microlots that burst with fruit, we're here for you. You want supremely balanced cocoa products on your menu? Maybe your market demands a focus on roasty, bittersweet cocoa coatings? Whatever your preferences, we can't wait to dive into our offering with you to explore the next chocolate on your menu.
Request your free samples today!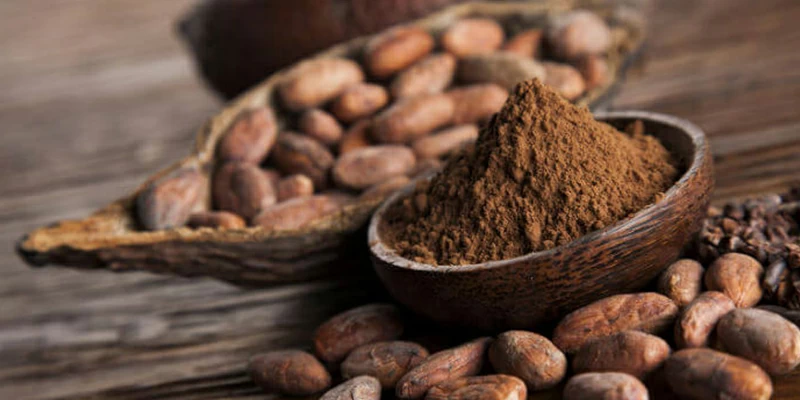 Free Sampling & Technical Services
Explore the wide range of high-quality Bolmay products with our free samples. Our technical service team is the best in the business for good reason. With countless hours of certified training and field work on Ice cream coating applications, and pretty much everything else our team has you covered. Experience the unparalleled value and superior craftsmanship firsthand before making your wholesale order.
Request your free samples today!