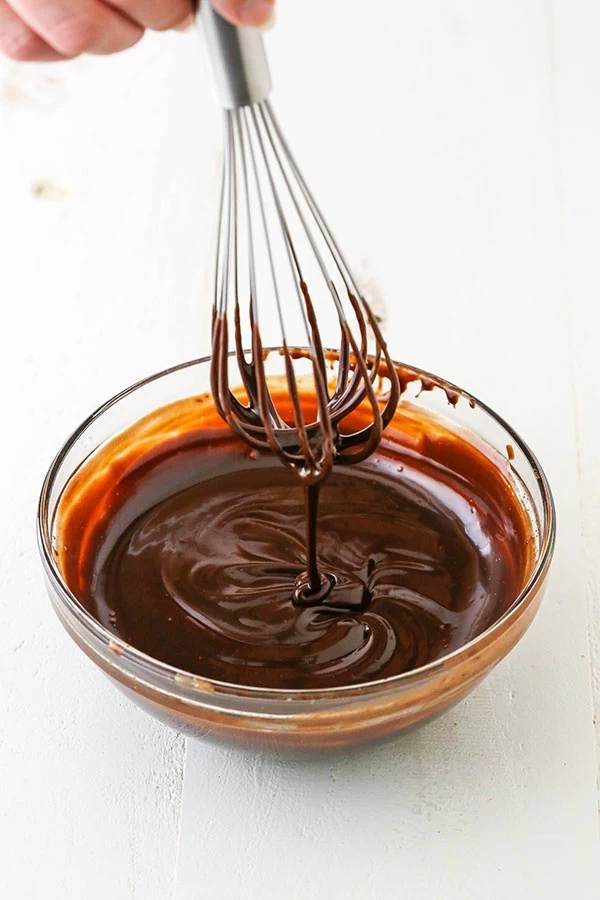 How to make the best dark chocolate at home?
Dark chocolates are of great nutritional value when it comes to a health perspective. Whichever dark chocolate you buy from the market has a certain percentage of natural or artificial sugar added to it, hence Hence its important to make healthy chocolates at home.
In Real-world Bitter dark chocolates do NOT use any type of sweeteners. Let's get into the making of it. It's definitely not a time-consuming process, and it really worth it!
Ingredients
A bowl and a spatula and a home mixer grinder
Steps in making chocolate
Melt the cacao butter to a liquid form for by double boiling (never heat it directly), double boiling is by heating in a bowl by keeping the bowl over hot water of 50-65 degree Celsius
Add melted cacao butter to a mixer grinder or wet grinder and add 650 grams of cacao powder to it and grind it for some time (5 min to 10 min) to make a paste-form of chocolate liquor.
After both are mixed properly and Let there be no lumps left out. Pull it out and keep it on small containers or moulds to allow it to set. it will set faster if kept in a refrigerator.
It's now ready to serve!!!
Enjoy the nutrient-rich healthy Vegan Bitter Dark Chocolate with 100% Cacao.