The Spirit of Real Chocolates
Bolmay Cocoa is devoted to ensuring all of our products meet the best quality requirements. With years of research and experience, our Qualified & Internationally Experienced R&D crew continue to discover and combine high-quality production requirements to improve the quality of our products. We make sure that each product delivered to customer meet stringent quality control standards.
Products
FREE shipping For ALL Orders.

Why we are not selling on other platforms :
That's just because it will affect the way we give offers on our products
Testimonials
International Ice Cream Manufacturer
Sr Manager
Bolmay are pleasant to deal with and have great customer focus.
The Chocolate Room
Seller
We have been using Bolmay Produts for the last 2 years and have found the quality of product to be beyond anything we have found in the market.
Choc of The Town
Owner
The prices are very competitive, you would be hard pressed to get the same volume and quality from any others
Chocolate Venue
Manager
I had a lovely tasting session while sitting on my bakery. I want to tell you these are some of the tastiest chocolates I have ever had!!
Quick Contact
Any question? please write below.
We will get back to you ASAP.
News & Media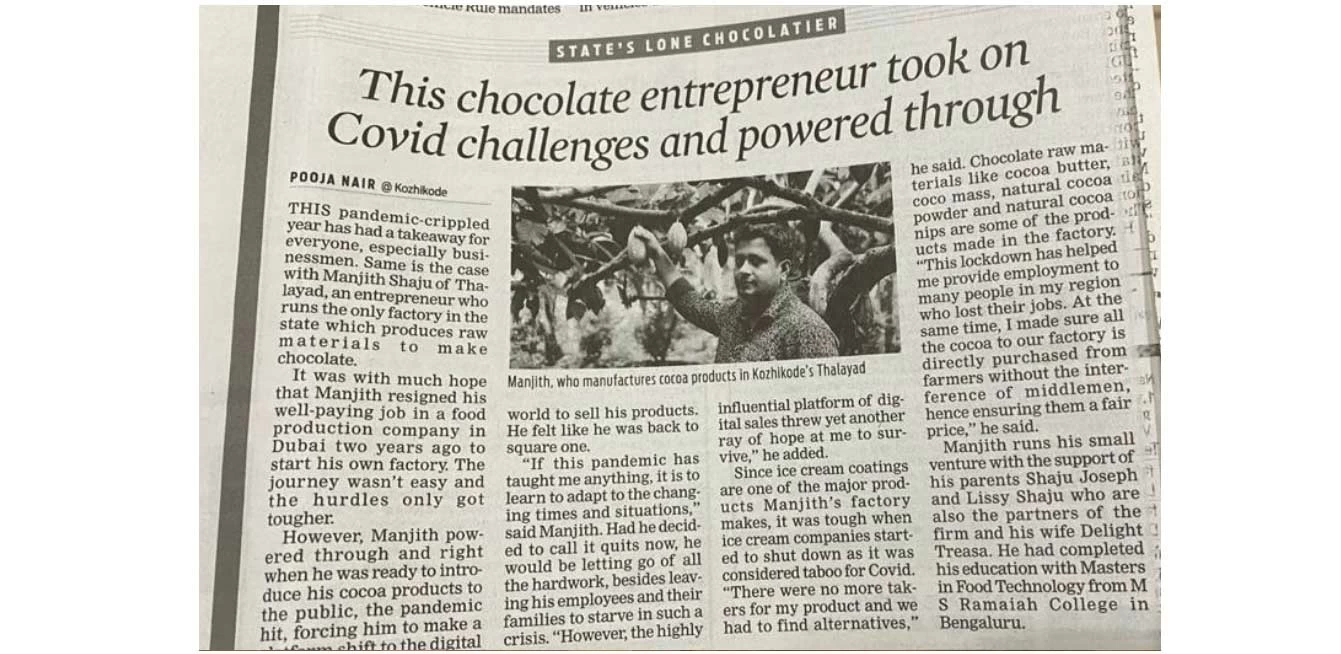 Published By : -
The Indian Express
Published on : October 21, 2020